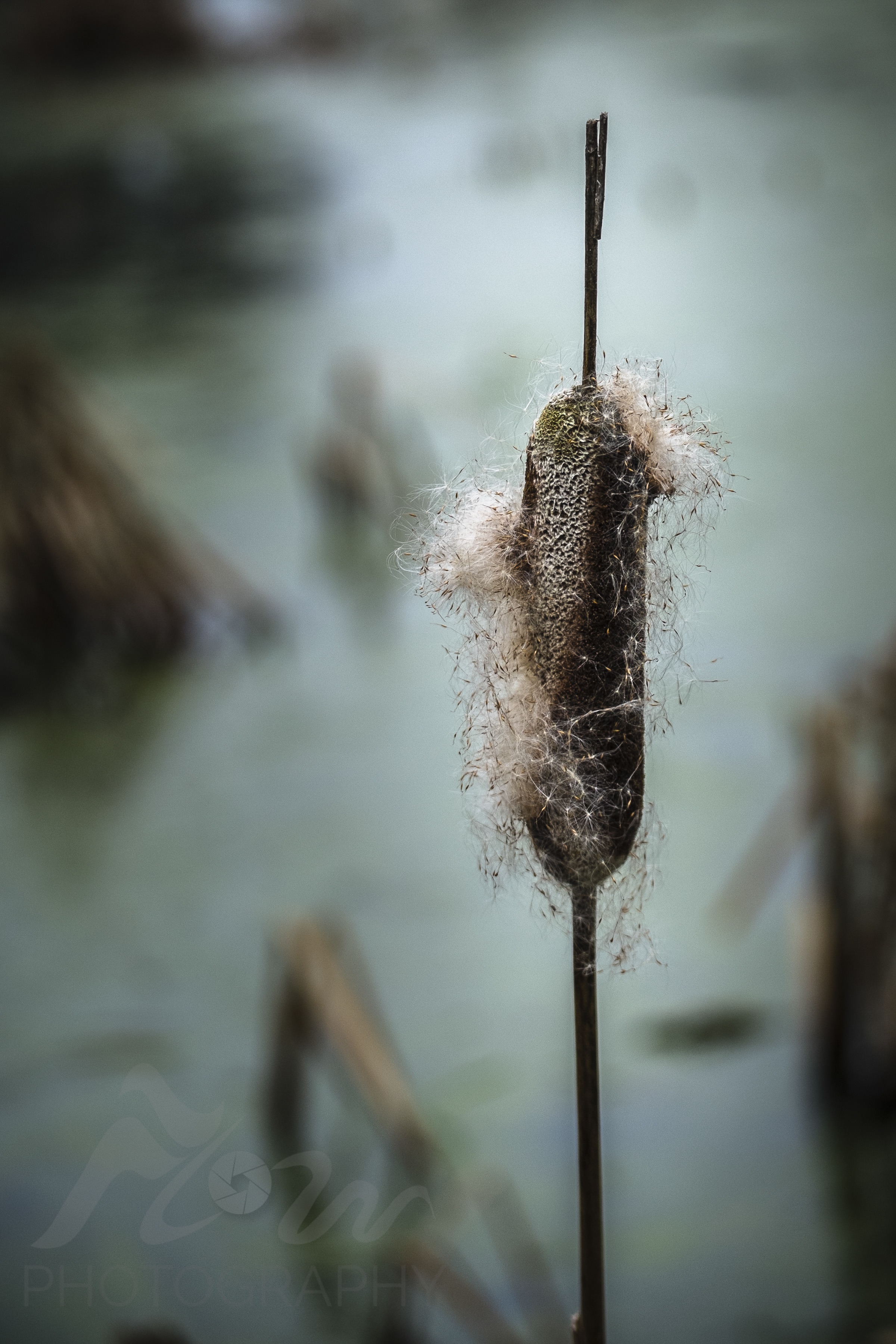 Flow Photography
All images are available for you to purchase as prints. Framed or unframed.
Sizes can be enlarged to suit your specific requirements in most cases.
All images will be supplied on premium quality archival paper.
Sizes and prices vary depending on the image you choose.
As a general starting point prints begin from £25-£35. Framed prints begin form £85.
Please contact me if you would like further information. I will be happy to discuss your requirements with you.
T: +44 (0) 783 799 1367